[ad_1]

ELKO – In recent years people have been turning to cannabidiol products as an alternative to traditional medications. The chemical is found in the Cannabis sativa plant, and the 2018 Farm Bill legalized the sale of hemp and hemp products in the U.S., some of which contain CBD.
A new business, In the Rough Wellness, combines the sale of handmade cosmetic and household products along with CBD goods for both humans and animals.
"Animals can mask pain," said Andrea Shirley. "They can tolerate much, so when you start fixing their ailments you see a personality change because they don't hurt anymore. That is the feedback we are getting [from our customers.]"
Andrea has always been "crafty" with homemade wellness products and herbal remedies.
"Witchy Wellness is what my daughter came up with," Andrea said. "She said, 'Mom, you are always standing over a cauldron mixing things.'"
Andrea has been formulating her own recipes for about 15 years.
Matt and Andrea Shirley raised a son with eczema and their daughter had heart surgery at an early age.
"We kind of went back to nature," Andrea said. "I started to make my own salve and foot powder to take the chemicals out. My husband kept giving away all my stuff to the guys he was golfing with."
Last year Matt was diagnosed with rheumatoid arthritis in both his shoulders.
"The doctors' answer was, take a pill and go on disability," Andrea said. "His life is golf and he couldn't raise his hands over his shoulders."
They began investigating CBD oils and after about two weeks of use Matt regained a full range of motion in his arms.
"I started taking [CBD] in November," Matt said. "I can't take Oxycontin, it just turns my stomach inside out, so for the doctors to give me more pain medication, for me, I could not do it. I was never able to take anything."
"The doctors said go on Humera for the rest of your life," Andrea said.
"It's [on] one of the commercials where they say the "side effects" might be fatal bleeding," Matt said.
After seeing the benefits that CBD provided for Matt, the Shirleys put their aging dog on CBD as well, and Andrea claims it completely changed the last year of her life.
According to Andrea, people she talked to were concerned about trying CBD products because they thought they contained THC and might show up in a work-related drug test.
"Also, THC can cause seizures in pets," Andrea said. "Our products have zero THC."
The Shirleys carry CBD products from Select and CB Distillery.
"Both companies are highly reputable," Andrea said. "You know what you are getting."
Her own handmade products include salve, teas and laundry detergent.
Andrea said CBD works very well with anxiety and other disorders.
Health and Science Fair 11.JPG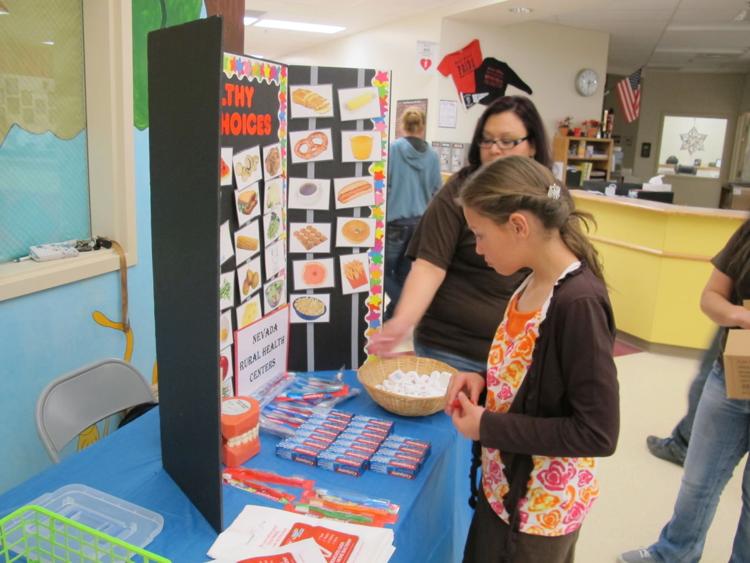 Health and Science Fair 05.JPG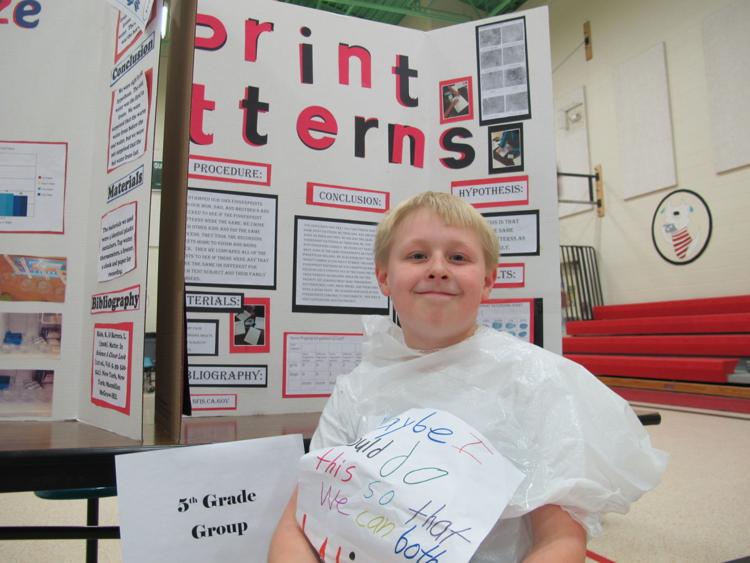 Health and Science Fair 04.JPG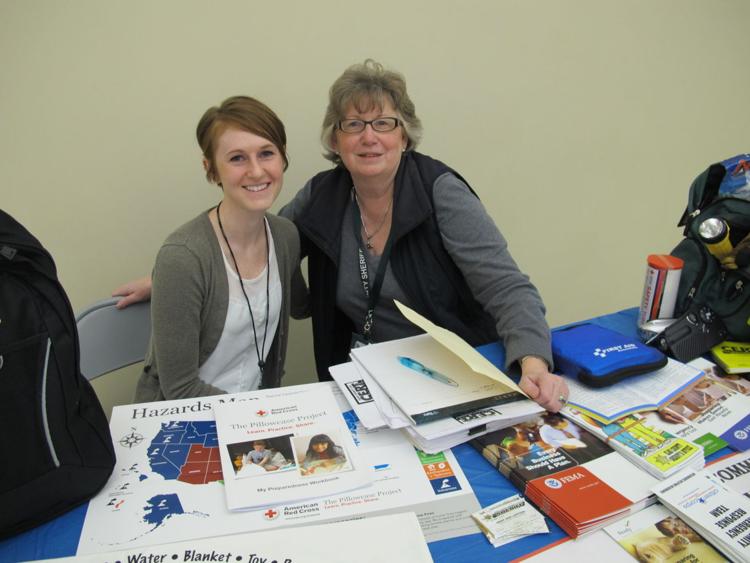 Health and Science Fair 03.JPG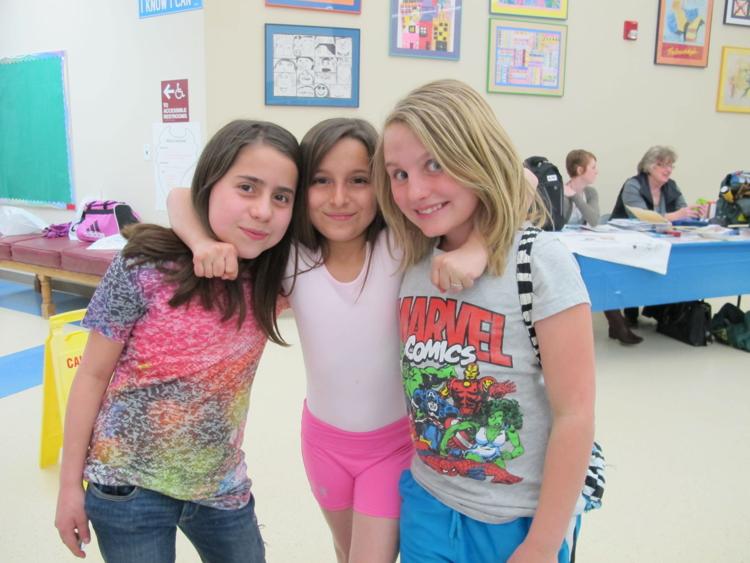 Health and Science Fair 02.JPG
Health and Science Fair 01.JPG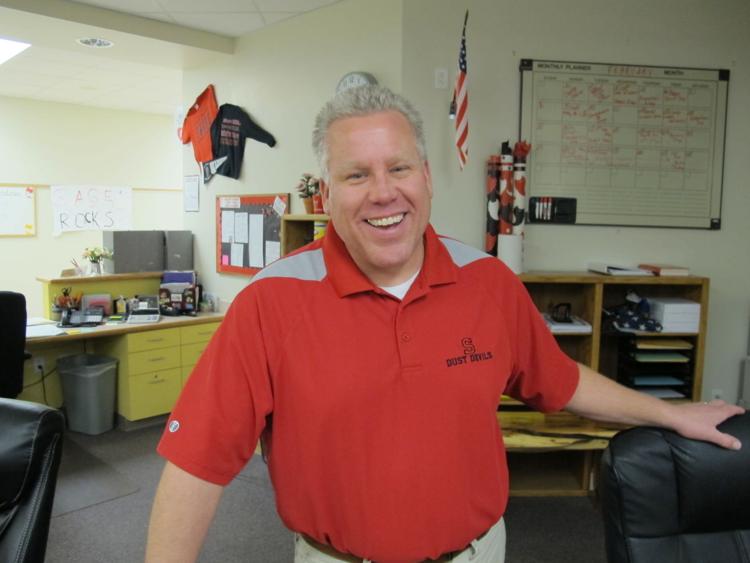 Health and Science Fair 10.JPG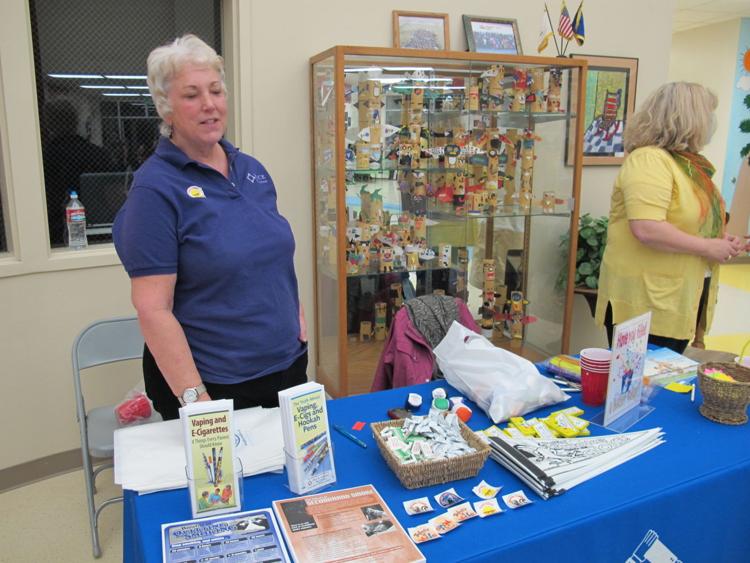 Health and Science Fair 09.JPG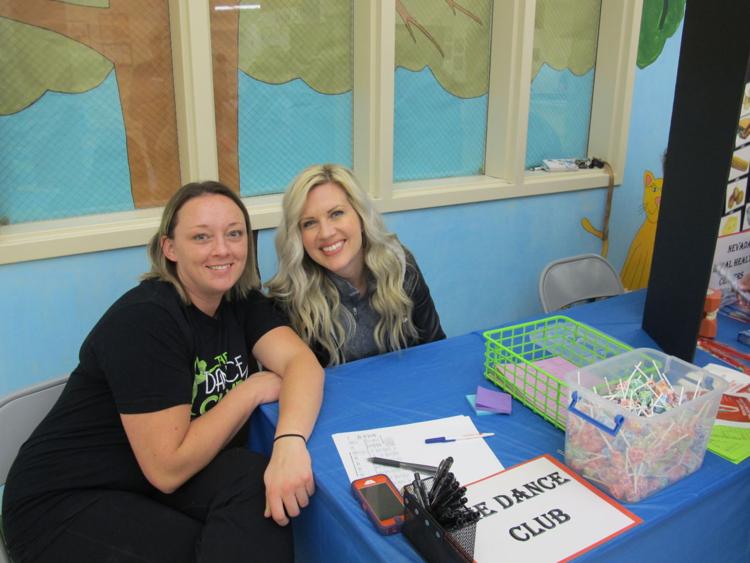 Health and Science Fair 08.JPG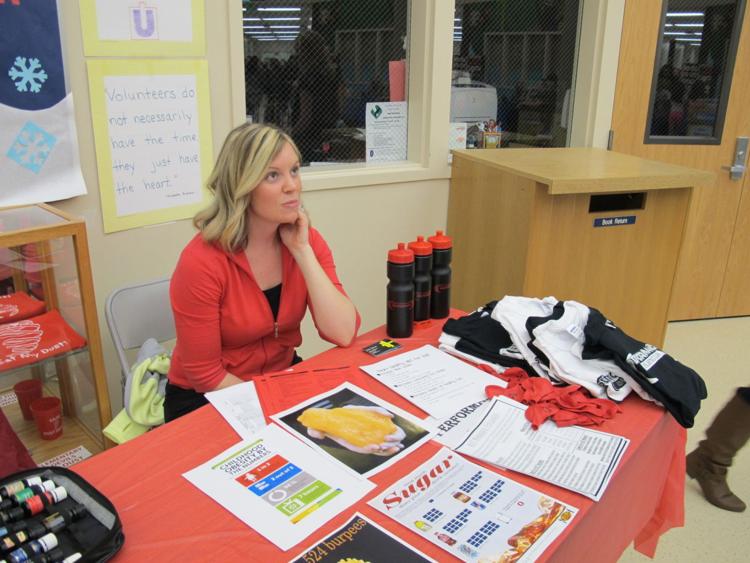 Health and Science Fair 07.JPG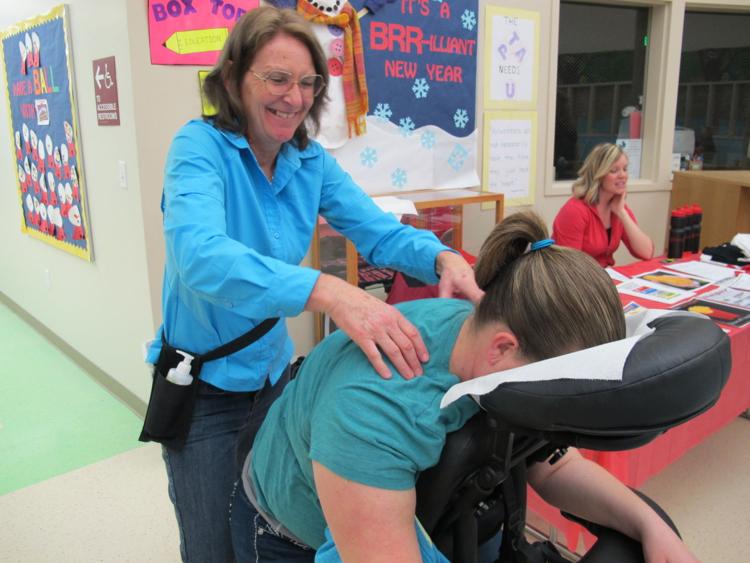 Health and Science Fair 06.JPG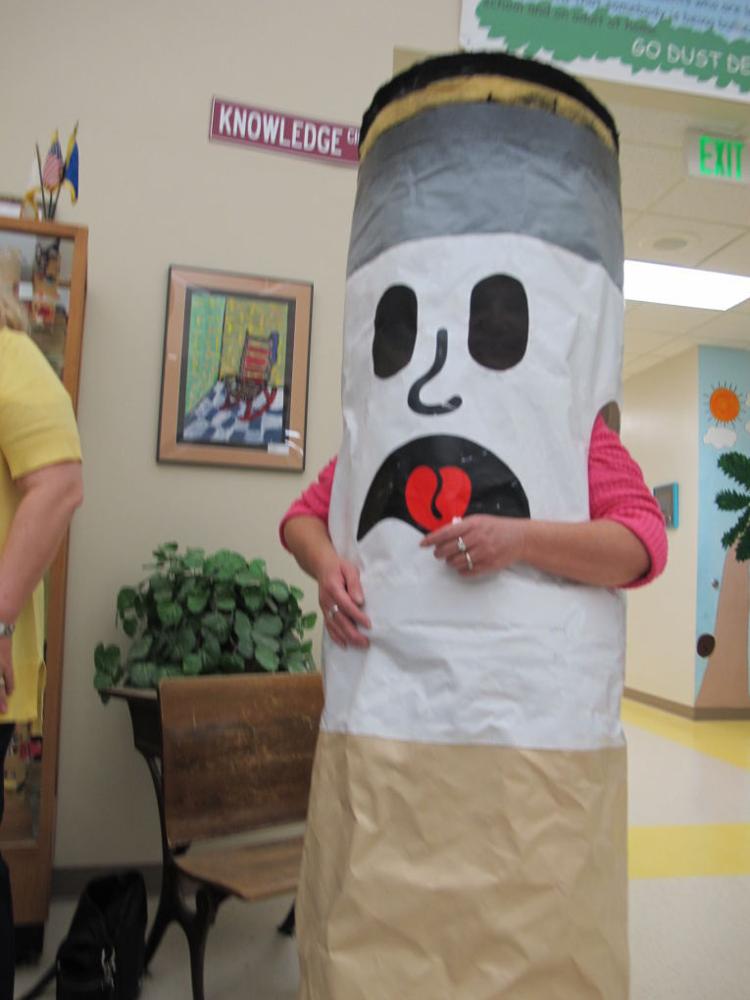 Health and Science Fair 15.JPG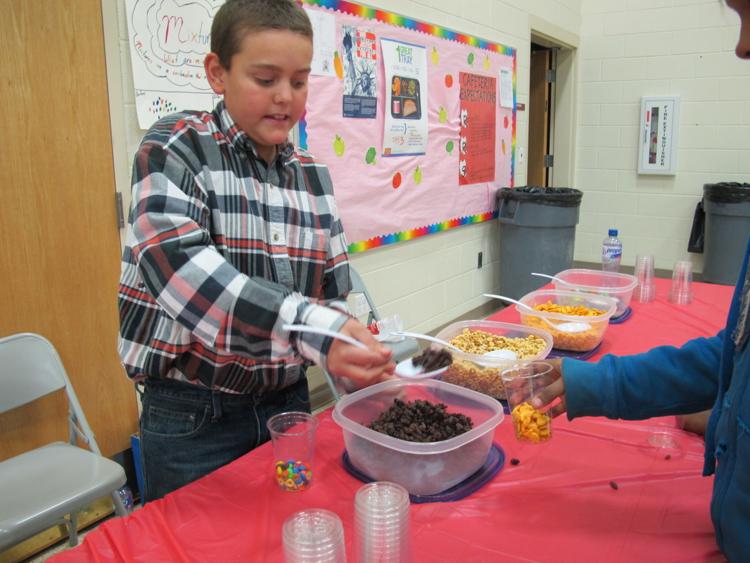 Health and Science Fair 14.JPG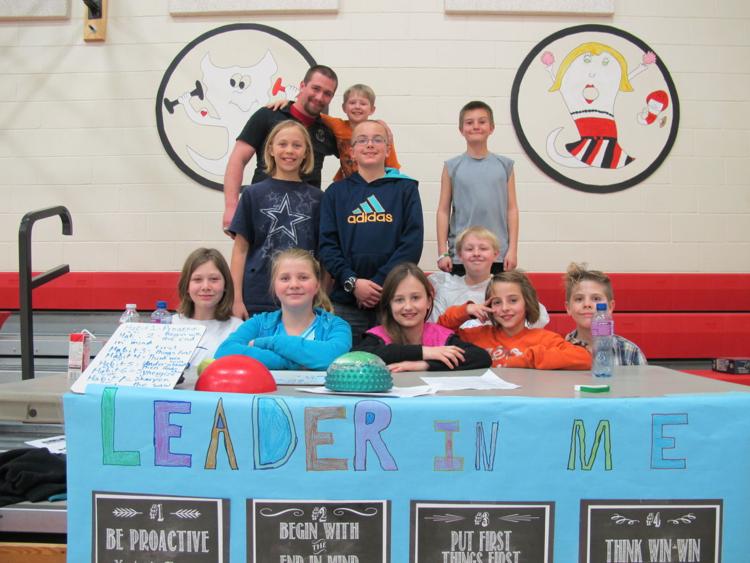 Health and Science Fair 13.JPG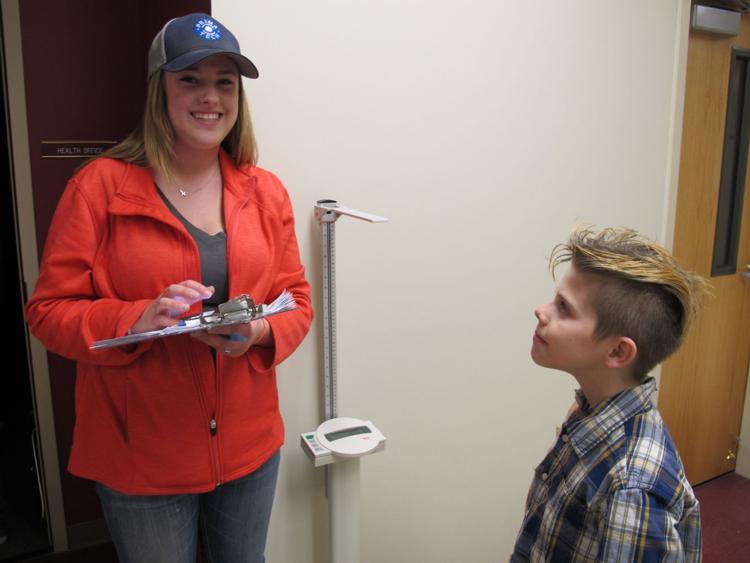 Health and Science Fair 12.JPG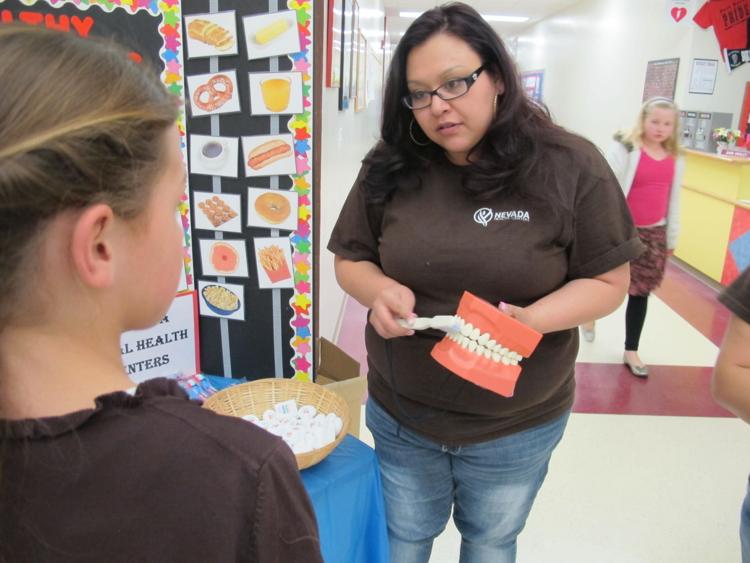 [ad_2]

Source link