[ad_1]

At least one person is in custody as of Friday afternoon after two CBD stores were broken into on Thursday, according to the Hickory Police Department.
Zachary Wayne Heffner, 32, of Vale, was charged with one felony count each of breaking and entering and possession of a controlled substance after he was identified as a suspect in a break-in at Carolina Valley CBD on U.S. 70 SW.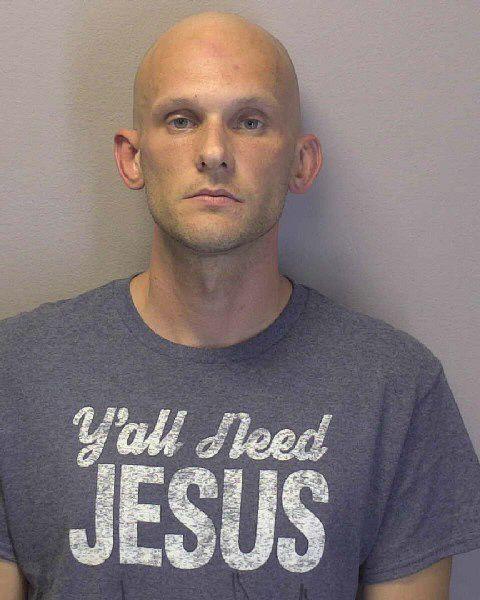 Heffner was also charged with one misdemeanor count of larceny and resisting a public officer, according to an arrest report. He was issued a $4,000 secured bond.
Vlife CBD on Second Avenue SE was also broken into Thursday morning. It is unknown if Heffner is the suspect for both break-ins due to the Hickory Police Department not responding to requests for comment by press time.
According to Vlife co-founder Anthony Fulginiti, Vlife CBD was broken into at around 8:50 a.m.
He calls the break-in and theft a "smash and take."
"They didn't make off with too much," Fulginiti said. "They were in and out in 30 seconds."
The person, or persons, who broke into Vlife did so by breaking the glass door entrance to the store, Fulginiti said.
According to a Hickory police incident report, around $1,300 in CBD products were stolen from the store.
Fulginiti said they were able to repair the smashed door by the time the store opened for the day at 11 a.m.
[ad_2]

Source link